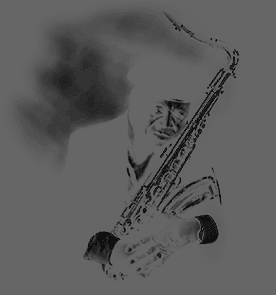 welcome to j'écoute, stranger

02-09-18 has it really been this long? new release at last
01-07-25 a living interlude from nagz
01-07-10 nice guestrelease from reed/damage!
01-03-23 nagz's jecoute debut released!
01-03-17 med, also of analogik and others, joined!
01-03-15 new track by smash released.
01-03-11 nagz, also of languagelab and others, joined!
00-09-05 new webdesign courtesy of snotrag/neithernor.org is up!
00-08-30 smash got 2nd in evoke multichan, get the final version of the track "taking care of business" now! =) (btw smash is 20 today eheh)
00-07-27 we have a nice new ascii info file courtesy of potzkoten/bm.

hosted by certix / planet-d / neithernor.org